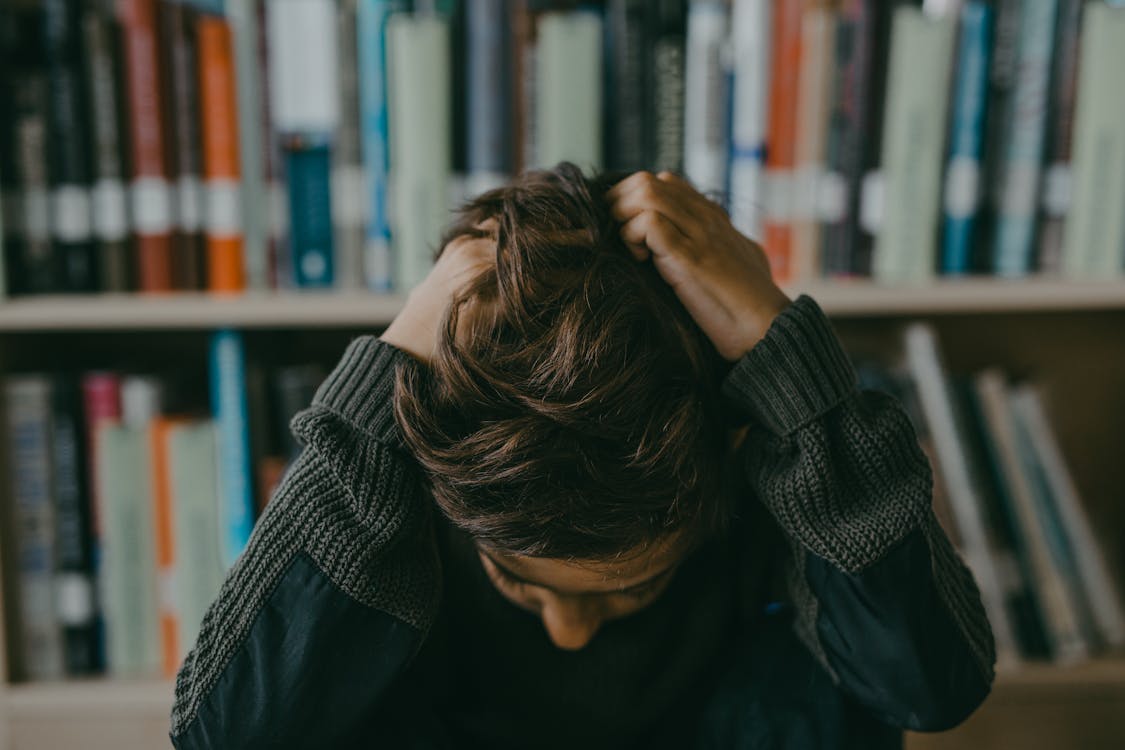 Yep. It's another internet article having a go at your writing ability. Why? Writer tears are what keep the earth spinning on its axis.
To be clear, there are more than 5 reasons your writing sucks, fails to engage or actively turns away readers. However, to the dismay of the mean ice pit I call a heart, I only have time to get into just a few of the biggest stumbling blocks that may or may not be holding back your writing.
Affiliate Disclaimer: This post may contain affiliate links. That means that I may earn a small commission if you make a purchase after clicking on a qualifying link, at no extra cost to you. As an Amazon Associate, I earn from qualifying purchases
5 Reasons Your Writing Sucks
1. You only tell, you don't show
Telling: He told her it was over.
Showing: His words landed on her ears with a pounding thud, their gravity jolting her heart into a hurried beat. Each thump spread the news through her being. He would never be hers again.
Which one was more interesting to read? Merely telling your reader the "action" of a scene is dull. Good writing can convey, without explicitly stating by tapping into the visceral or "emotion".
2. You show TOO MUCH
"Show, don't tell" is not the end all be all of good writing. It still has to serve the function of communicating a narrative (if you're writing fiction) or a thesis/theses of some kind (if you're writing non fiction). The writing has to flow. Showing and telling must blend together to move the story forward.
3. Your writing has no personality
If boring writing was compelling, Acts of Parliament would be bestsellers. The way you present information matters. Here's an example:
No personality: Tumbi had an anger management problem and she was often cruel.
Personality: Even on her best days, Tumbi was a fire breathing dragon; taken to vex as easily as sand might slip through the fingers. Put simply — she was a massive bitch!
Don't mix this up with "Show, don't tell". This is about how you show (and tell, for the matter). The way you craft your tale should let your personality come through.
4. You don't understand the fundamentals
Look, you wouldn't try to bake a cake without first understanding what the heck goes into a cake. Form, language and structure; the three act structure; conflict…these (and more!!!) are all things you need to get a grasp of in order to write gooder. Even breaking the rules, like I just did, requires you to know the rules. Don't skip out on knowing the basic elements of writing. In the name of E.B. White and all that is holy and pure — learn the fundamentals.
5. You don't practice
I get it. TRUST ME, I GET IT. Writing is kind of a chore, but if you actually want to write stuff people will enjoy and want to read then you gotta get gooder. (Side note: Where did I pick up gooder and why won't it leave me?). Unlike the "write everyday" brigade, I merely contend that you write as often as you can. Practice, practice, practice!
There we have it writers — just 5 of the biggest reasons your writing is not where it could be. Don't let the (somewhat?) snarky tone of this article fool you — I believe that writing is one of those skills that gets better with age like fine wine and yours truly. You can ALWAYS improve.